I was asked to design and produce an information booklet/ pamphlet and a poster. The main aim was to produce a practical
and hardworking set of designs that would showcase the strengths and benefits of the font. I've explored playful and elegant visual layouts that would allow users to visually
compare the glyph when used in any of the letter/ word/ sentence or
paragraph settings.

I've created a visual language with the feeling of honesty and truth as Arnhem is a sophisticated font. It was originally designed for a Dutch state
newspaper and based on that I wanted to showcase Arnhem as a font that would 
be spreading the truth and honest news to its citizens in contrast to nowadays
situation where people take news less trustworthy and don't trust what they're 
telling the world.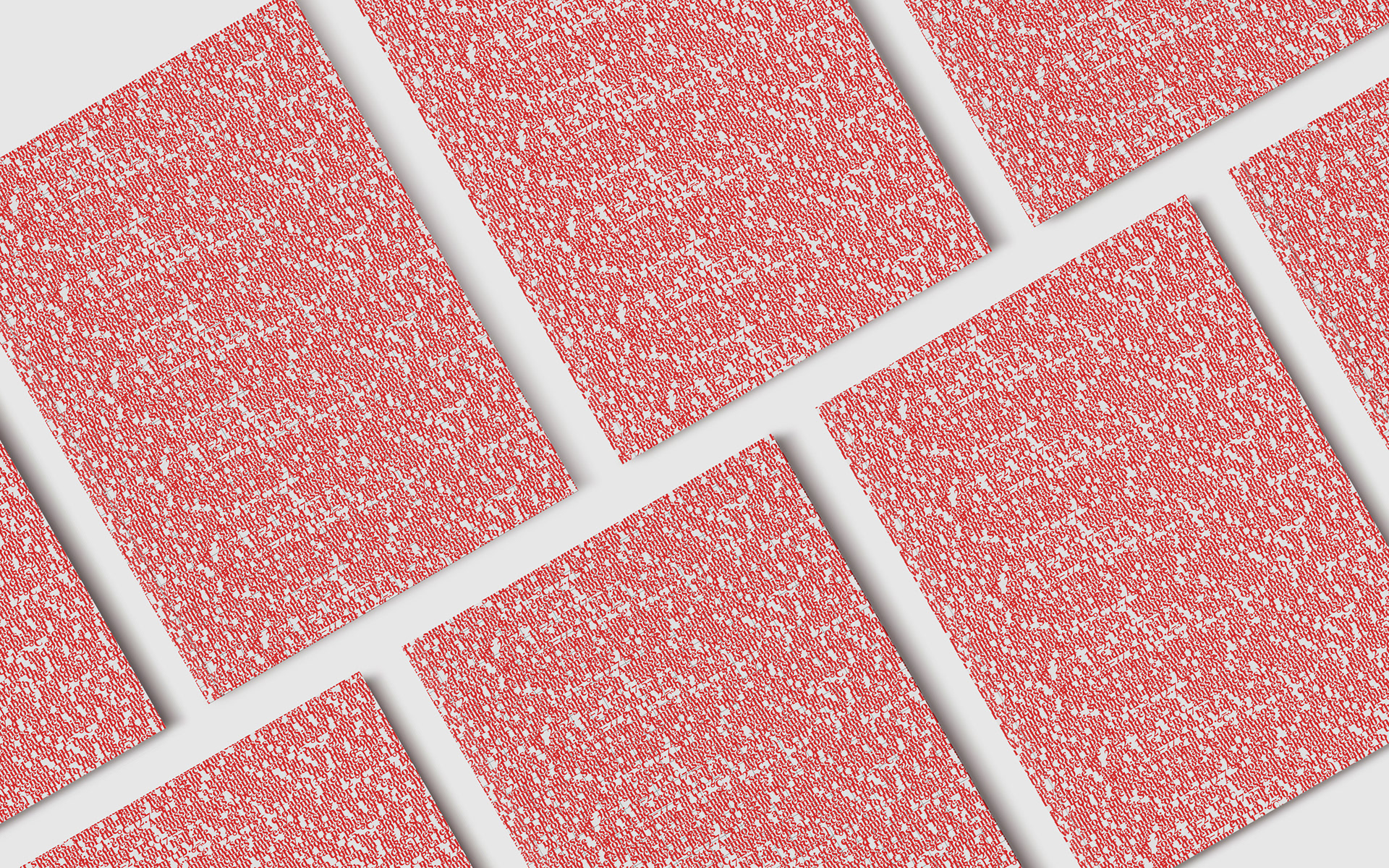 The booklet consists of a traditional B3 sized newspaper showing the functionality of Arnhem as a Heading and reading font. The newspaper is folded and upon opening, it reveals another mini booklet size B5 with all detailed information about Arnhem and showcasing its strengths through several layouts.

On top of the promo booklet, I fully coded and designed a micro site that would be acting as a foundry to provide an online platform where designers could learn more about the font, try it and buy it.